Join us on Saturday, August 3rd, 2019 for a Railside Scavenger Hunt adventure!
Gather a team of 2-4 players and hunt for clues in historic Railside in Grand Island - while supporting a great cause.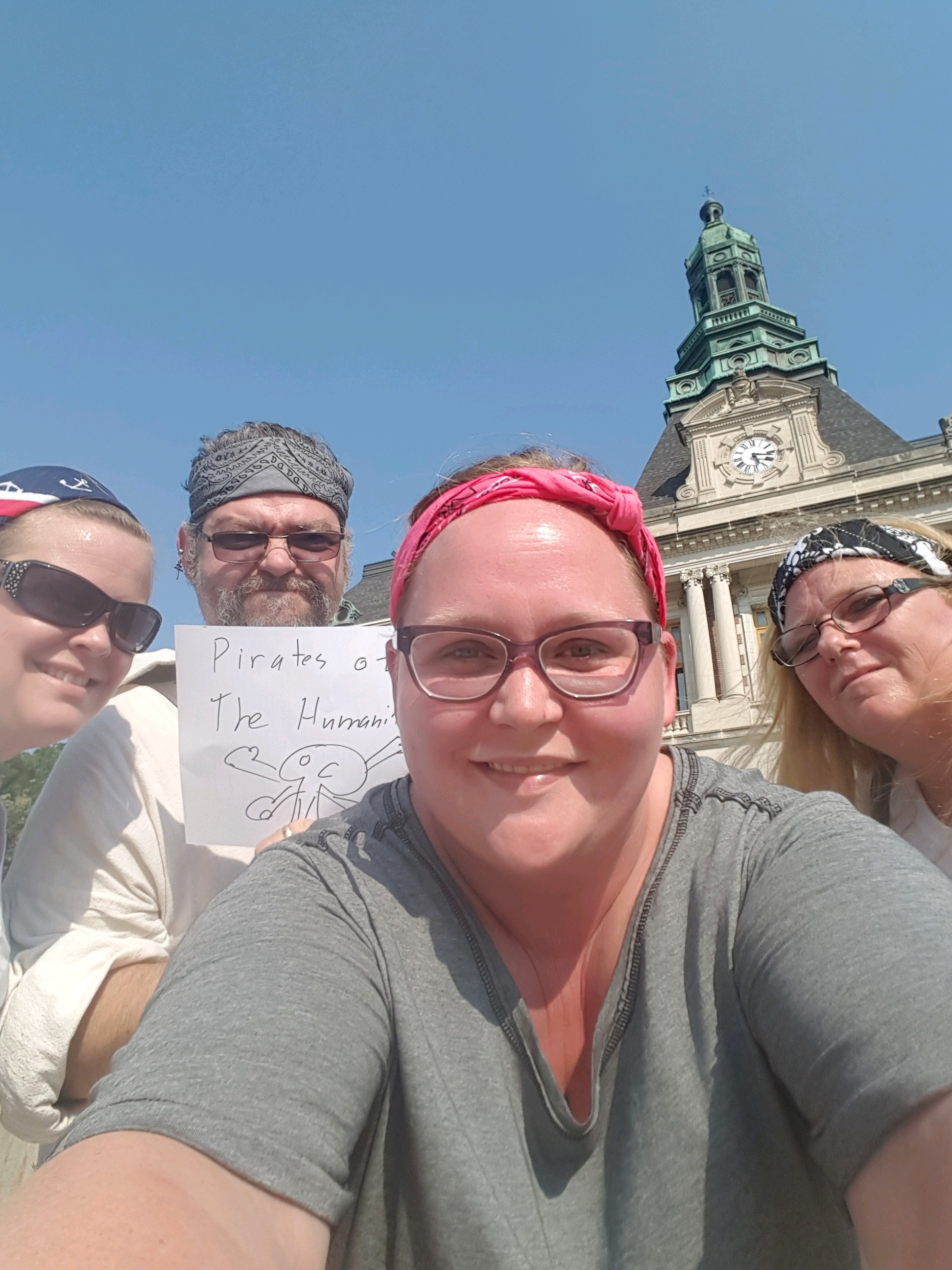 Saturday, August 3rd Railside, Grand Island
5pm: Registration begins 6pm: Hunt begins!
The entry fee includes a t-shirt and two drink tickets per person.
Early bird pricing:
$25 per person or $100 for a team of 4.
Beginning July 16th the price will be $30 per person or $120 for a team of 4.